Nahede began dance classes at age 3 at her aunt's ballet school in California. At age eight she began training at the Washington School of Ballet, continuing from there to study seriously on both coasts. A dance injury had an unexpected effect – she began to watch flamenco classes. Nahede soon began to study with La Meira in NYC, and then with La Repompa and Maite Galán in Spain. After four years in Spain, she returned to New York City and began performing flamenco professionally. She now studies with Laura Castellano and performs in venues throughout New York and New Jersey.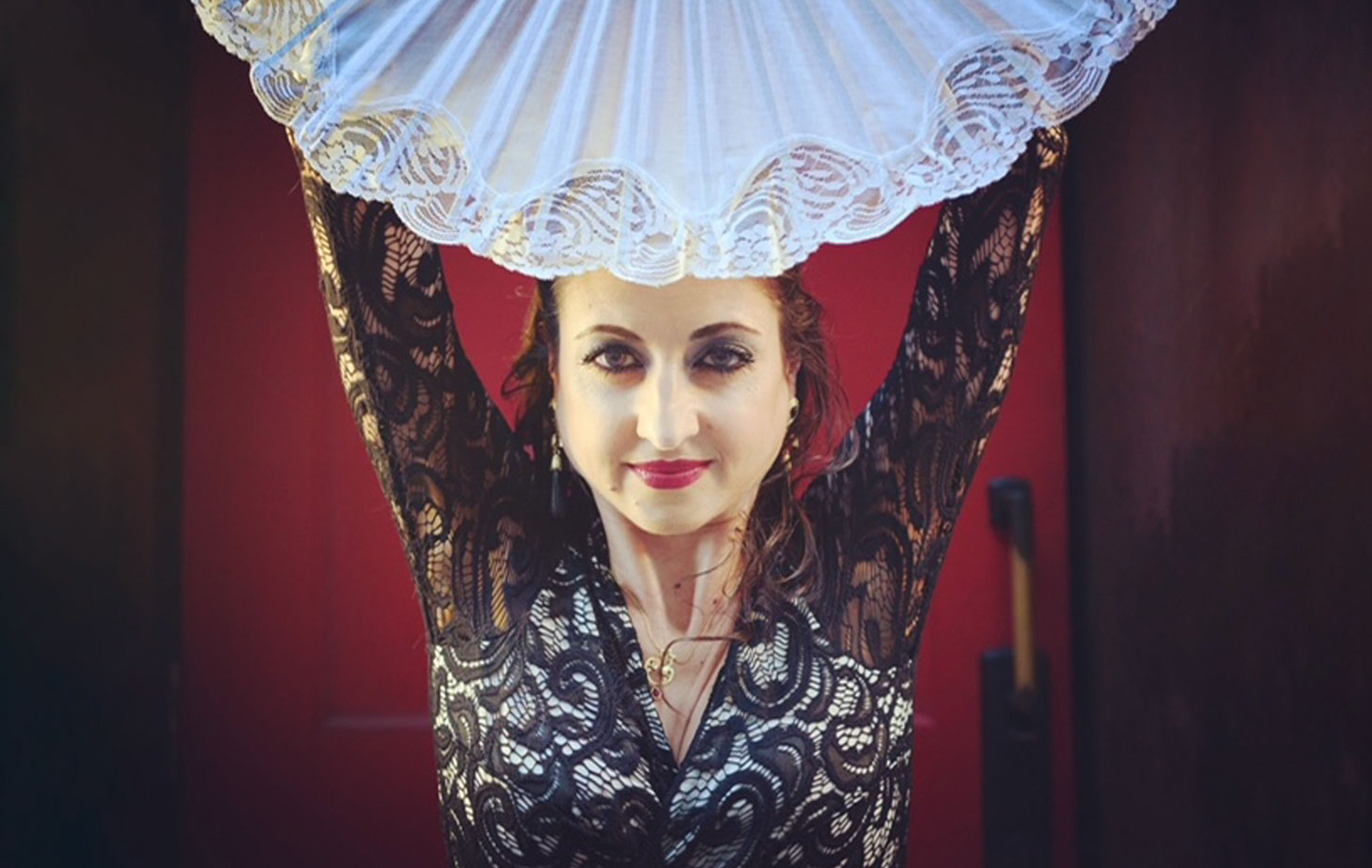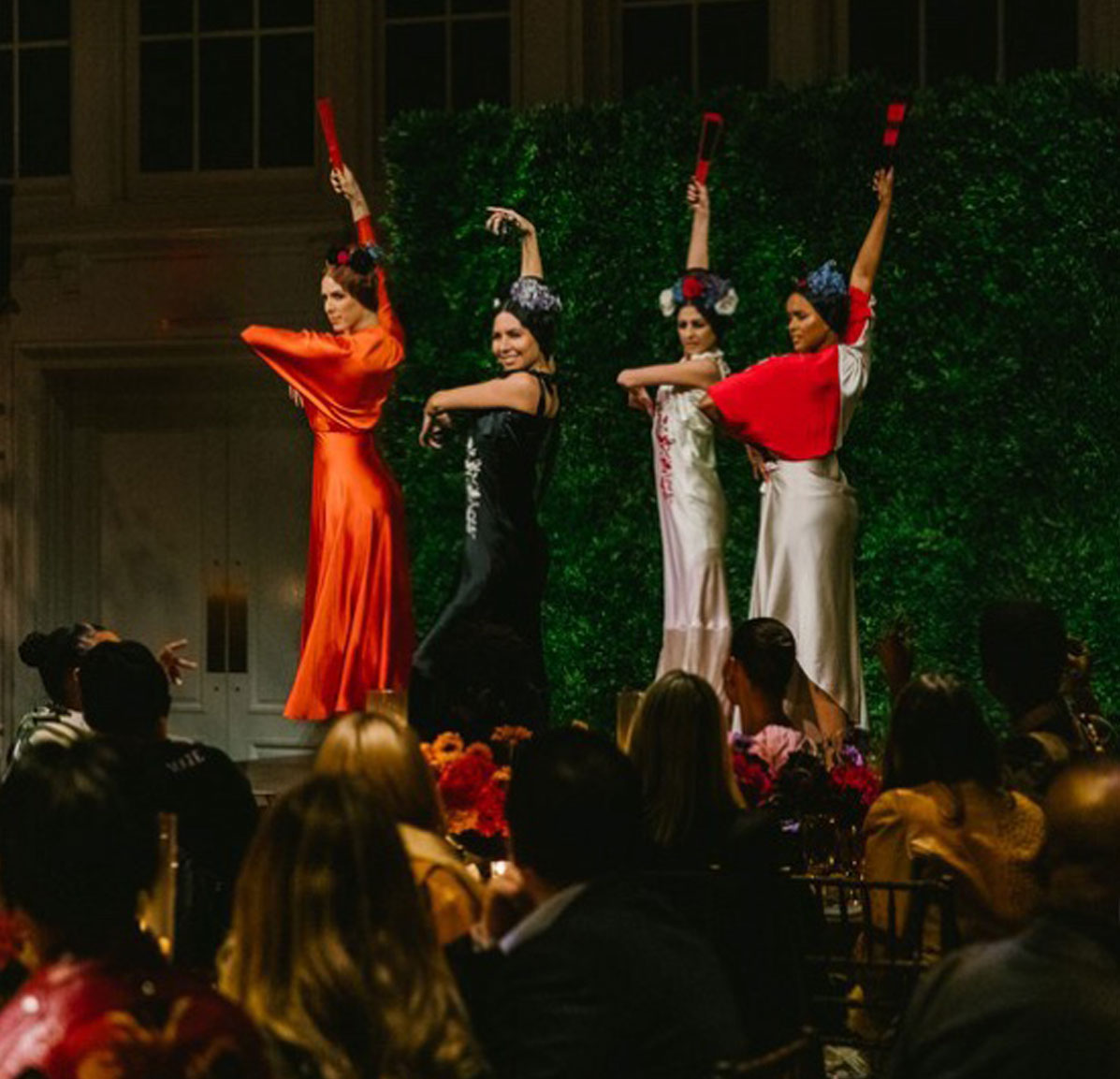 CANDELA FLAMENCA
Stories of triumph and tragedy presented through flamenco.
In 2020, Nahede founded Candela Flamenca, a flamenco initiative to dramatize new dimensions of classic stories and showcase themes of vitality, defeat, triumph, and tragedy. Stories that Candela Flamenca has in development include Al Alba (based on Federico Garcia Lorca's The House of Bernarda Alba) and the biblical story Salome.
To learn more about shows currently under production, click here.